I'm a marketer with 10+ years experience in SaaS. I've helped many SaaS companies drive millions traffic, signups and ARR.
My Results
As Hubstaff's first marketer, grew revenue from $200K to $5M ARR (now $15M) in 4 years.
As Bonsai's Head of Marketing, tripled ARR in 2 years.
As Close.io's marketer, broke through revenue plateau.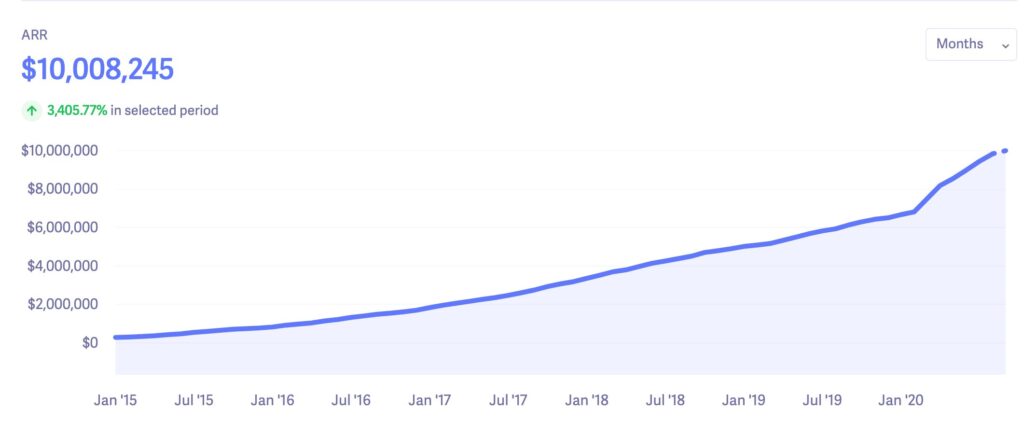 My Background
Experience: 10+ years in SaaS & working with 100% remote teams since 2013.
Track Record: Grew ARR for 9 companies, including 3 to $5M+ ARR and 2 to $15M+ ARR.
Strategic with hands-on execution: I make plans and I convert them into action – no matter the resources.
Adaptability: From the first marketing hire to the Head of Marketing, I've grown and adapted.
Bootstrapped + VC-backed background: I bring the best of both to the table.
My Growth Strategy
I have a deep expertise in demand capture and broad experience across demand creation and conversion.
My go-to growth strategy is focused on SEO, complemented by content, affiliates, and ads for growth.
My Working Style
Since 2013, I've worked with 100% remote teams. Generally, I enjoy:
Remote work
Async & meeting light work culture
Occasional work travel to spend in-person time with the team
My Side Projects
In the past, I used to run a popular bi-weekly email newsletter to grow my professional network.
Current Status
Since the last year, I've been consulting with companies like ProProfs, Writesonic, Weflow, Continu, TestBox and Timeero, helping them overcome specific demand gen challenges on their journey from $500k to $5M ARR.
Depending on my availability, I'm pretty flexible with my working engagement (advisor, part-time or contractor). If the right opportunity comes my way, I'm open to go back to full-time roles again.
If this resonates, let's talk.
Anything else?
I've documented a lot of my learnings from my experiences. If you're interested to read them, here they are:
I also enjoy writing about Bottom of the Funnel (BOFU) topics. Here are some samples: