Madhav Bhandari
Marketing Strategic Thinking: Why You Need to Pause & Think High-Level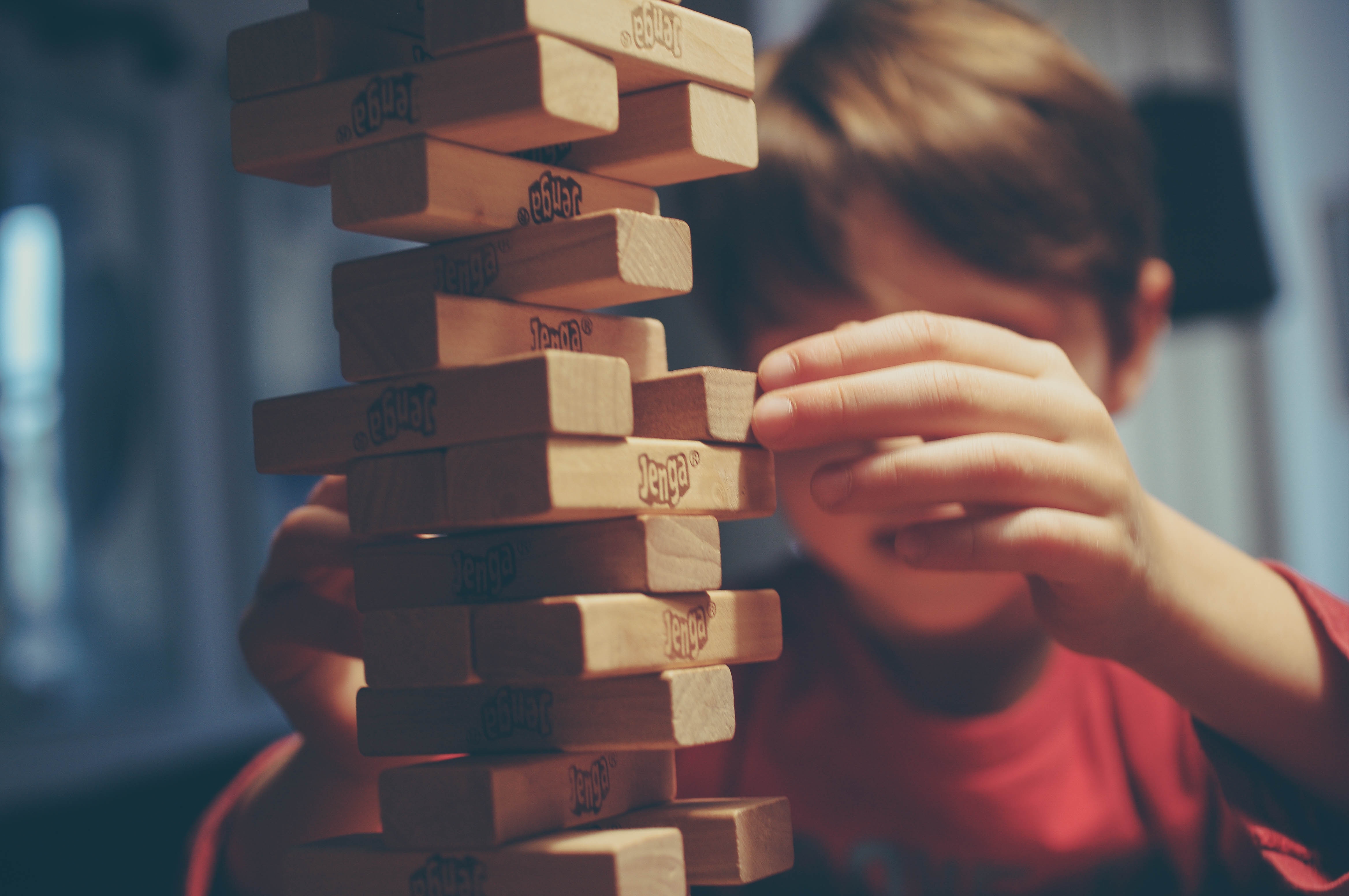 As a marketer, it's easy to get completely engrossed in day-to-day marketing activities. I sometimes find myself so focused on my digital marketing metrics—blog traffic, backlink counts, newsletter subscribers, and customer acquisitions—that I forget to step back and look at the bigger picture.
A view of the big picture is crucial—not just for marketers, but for CMOs and founders, too.
In Hubstaff's early years, I had a weekly meeting with Dave and Jared—the company's co-founders—where they would ask me strategic questions, such as:
We noticed that [our competitor] is doing [a specific activity]. Have we ever considered it? Do you think we could adopt the strategy and improve it?
Do you think this [specific strategy] will still be driving sales a year from now?
Is this [specific strategy] in our top 20% that's driving the majority of our revenue today? Will it get us to our $1 million annual recurring revenue goal sooner than other strategies?
Between those weekly meetings, I would prepare answers for those questions to supply in the next week's session. Over time, I found myself asking those same questions as I formed new strategies, finding answers before I was asked.
As a result of this routine, I developed a high-level marketing mindset, and I've been using that approach ever since to stay one step ahead of our marketing goals.